Monday, April 30 – EXTRA INTERVIEW with Mandy Evans, executive director of the Panhandle Animal Shelter.  That's at 8 a.m. on 88.5 KRFY.
The Morning Show This Week – 
The Morning Show offers up an interesting schedule of topics and guests. Catch this informative current event shows every Tuesday, Wednesday and Thursday live at 8 a.m., over the air at 88.5 – or right here via the "Live Stream" button at the right. Can't tune in right at 8?  Hear the recorded shows later each day, posted to our Podcasts page»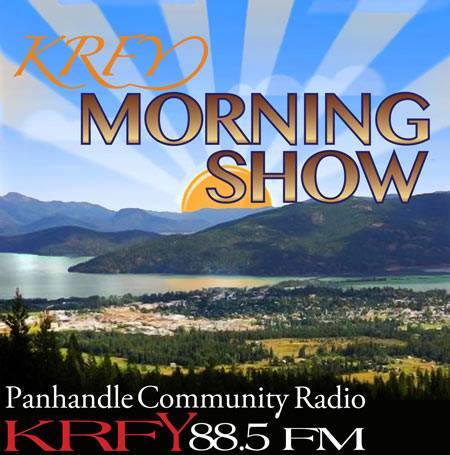 Tuesday, May 1:  Join Morning Show hosts Julie Kallemeyn and Phil Hough.  Their first guest will be Jennifer Brandenberger with the high school aeronautic program.  A second guest will be Dennison Webb, with Selkirk Outdoor Leadership Education and Idaho Gives. Tune in at 8 a.m. on 88.5 KRFY.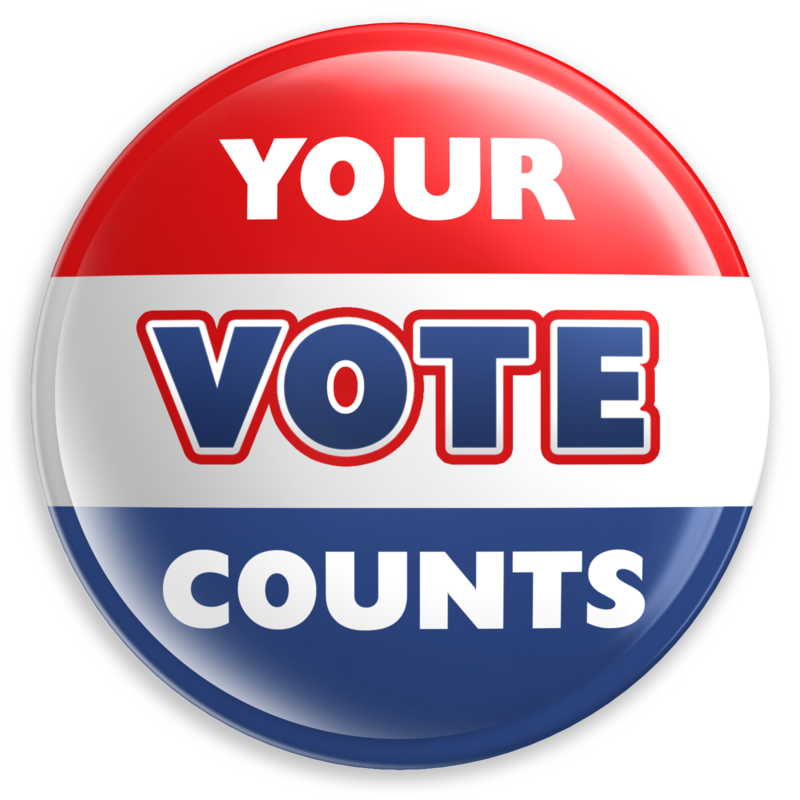 Wednesday, May 2: Join Morning Show hosst Suzy Prez  and Chris Bessler as  LOCAL DECISION PRIMARY 2018 continues. Republican primary candidates for Bonner Country Commissioner – District 3 position have been invited in to speak on the issues:  Carol Kunzeman and Dan McDonald. Tune in at 8 a.m. on 88.5 KRFY.
Thursday, May 3:  Tune in to the Thursday edition of the Morning Show with hosts Jack Peterson and Jim Healey.  Their guest will be Debbie Love, director of the Bonner Community Food Bank.  The Morning Show airs at 8 a.m. at 88.5 KRFY.
GOT A QUESTION FOR ANY 88.5 KRFY GUEST? If you have a question for any of our morning interview guests, drop us an email at

[email protected]

or call and leave a phone message at 28-265-2992. We like to ask listeners' questions ON AIR during the Morning Show interviews!