There's a great group of topics and guests on the KRFY Morning Show for the week of February 12. Catch our informative current event shows every Tuesday, Wednesday and Thursday live at 8 a.m., over the air at 88.5 – or right here via our "Live Stream" button at right. Can't tune in right at 8? Hear the recorded shows later each day, posted to our Podcasts page»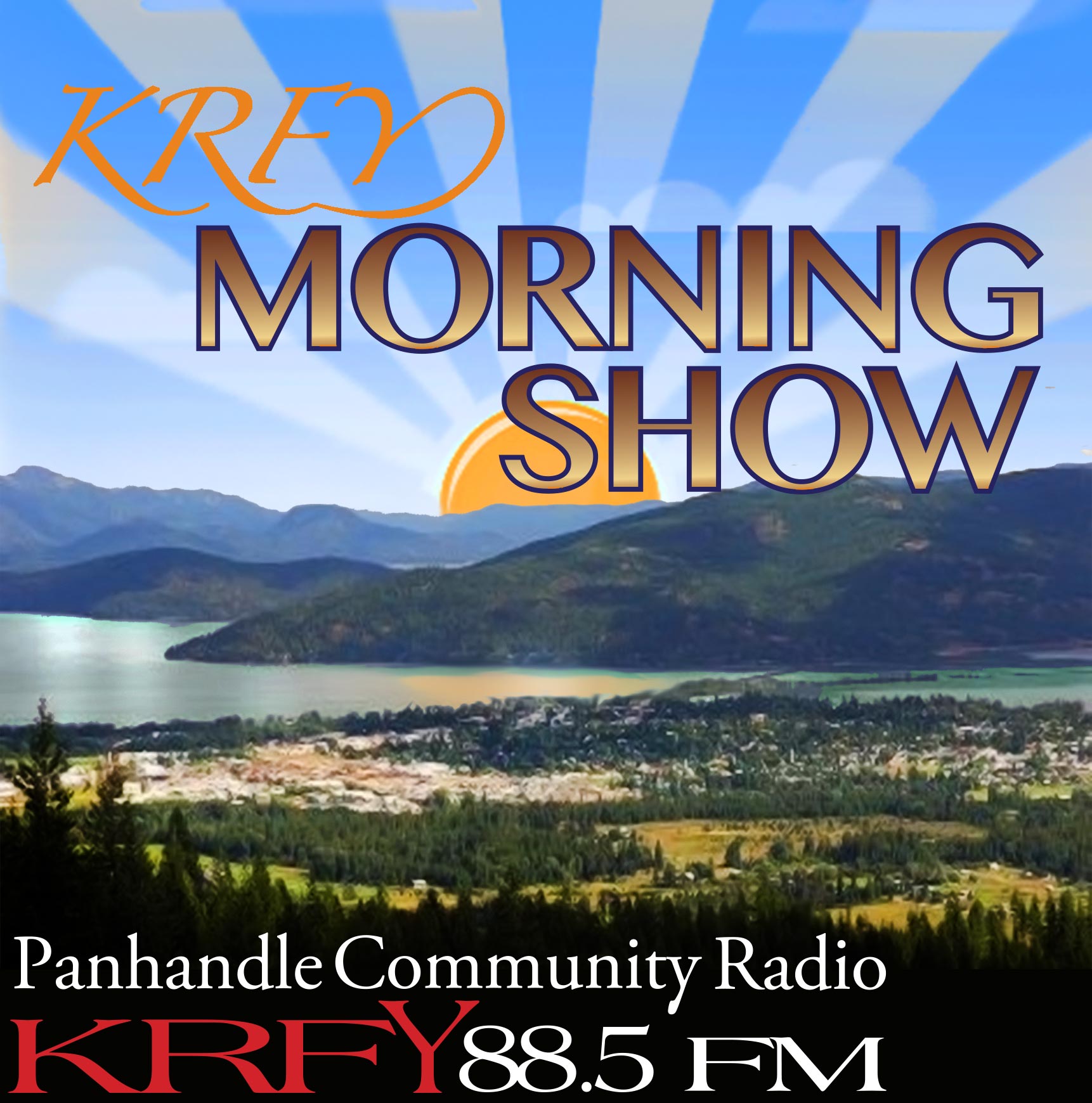 Tuesday, February 13:  Join Morning Show hosts Phil Hough and Carrie Logan.  Their guests will be  Dig Chrismer from Schweitzer and Kate McAlister from the Chamber who will give an overview of the upcoming Sandpoint Winter Carnival.  Air time is 8 a.m. on 88.5 KRFY.
Wednesday, February 14:  Morning Show hosts Suzy Prez and Chris Bessler will be talking with Bob Over from the University of Idaho Non-Profit Program.  A second interview with Matt Nykiel from the Idaho Conservation League will focus on the proposed Newport Silicon Smelter.  Tune in at 8 a.m. on 88.5 KRFY.
Thursday, February 15:  Morning Show hosts Jack Peterson and Jim Healey welcome students from the Sandpoiint High School Man Choir.  They will sing a few songs and tell us about their upcoming fundraising event. The Morning Show airs at 8 a.m. at 88.5 KRFY.