There's a great group of topics and guests on the KRFY Morning Show for the week of February 26. Catch our informative current event shows every Tuesday, Wednesday and Thursday live at 8 a.m., over the air at 88.5 – or right here via our "Live Stream" button at right. Can't tune in right at 8? Hear the recorded shows later each day, posted to our Podcasts page»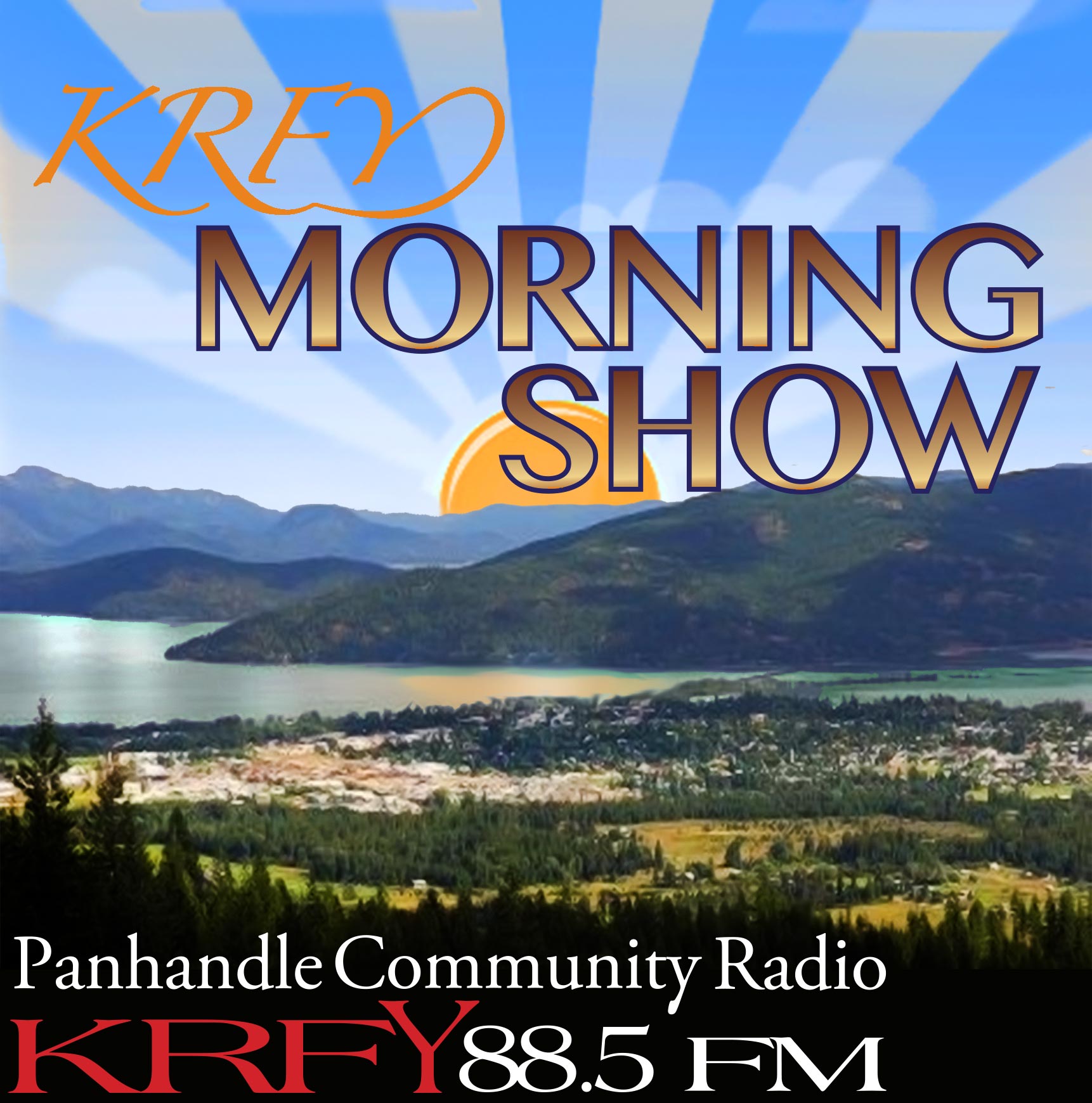 Tuesday, February 27:  Join Morning Show hosts Phil Hough and Julie Kallemeyn.  Their guests will be  Tom Dabrowski and Bob Turner, from American Long Distance Hiking Association, who will be talking about the 4th Annual North Idaho Ruck. Air time is 8 a.m. on 88.5 KRFY.
Wednesday, February 28:  Morning Show hosts Suzy Prez and Chris Bessler will be talking with Michele Murphree and Jennifer McDonald with Food For Our Children. A second recorded interview with Reclaim Idaho organizer, Luke Mayville, with an update about the initiative to get Medicaid expansion on the November general election ballot.  Tune in at 8 a.m. on 88.5 KRFY.
Thursday, March 1:  Morning Show hosts Jack Peterson and Jim Healey welcome Festival at Sandpoint director, Dyno Wahl.  The Morning Show airs at 8 a.m. at 88.5 KRFY.
GOT A QUESTION FOR ANY KRFY GUEST? If you have a question for any of our morning interview guests, drop us an email at [email protected] or call and leave a phone message at 28-265-2992. We like to ask listeners' questions ON AIR during the Morning Show interviews!