There's an interesting group of topics and guests on the KRFY Morning Show for the week of March 5. Catch this informative current event shows every Tuesday, Wednesday and Thursday live at 8 a.m., over the air at 88.5 – or right here via the "Live Stream" button at the right. Can't tune in right at 8? Hear the recorded shows later each day, posted to our Podcasts page»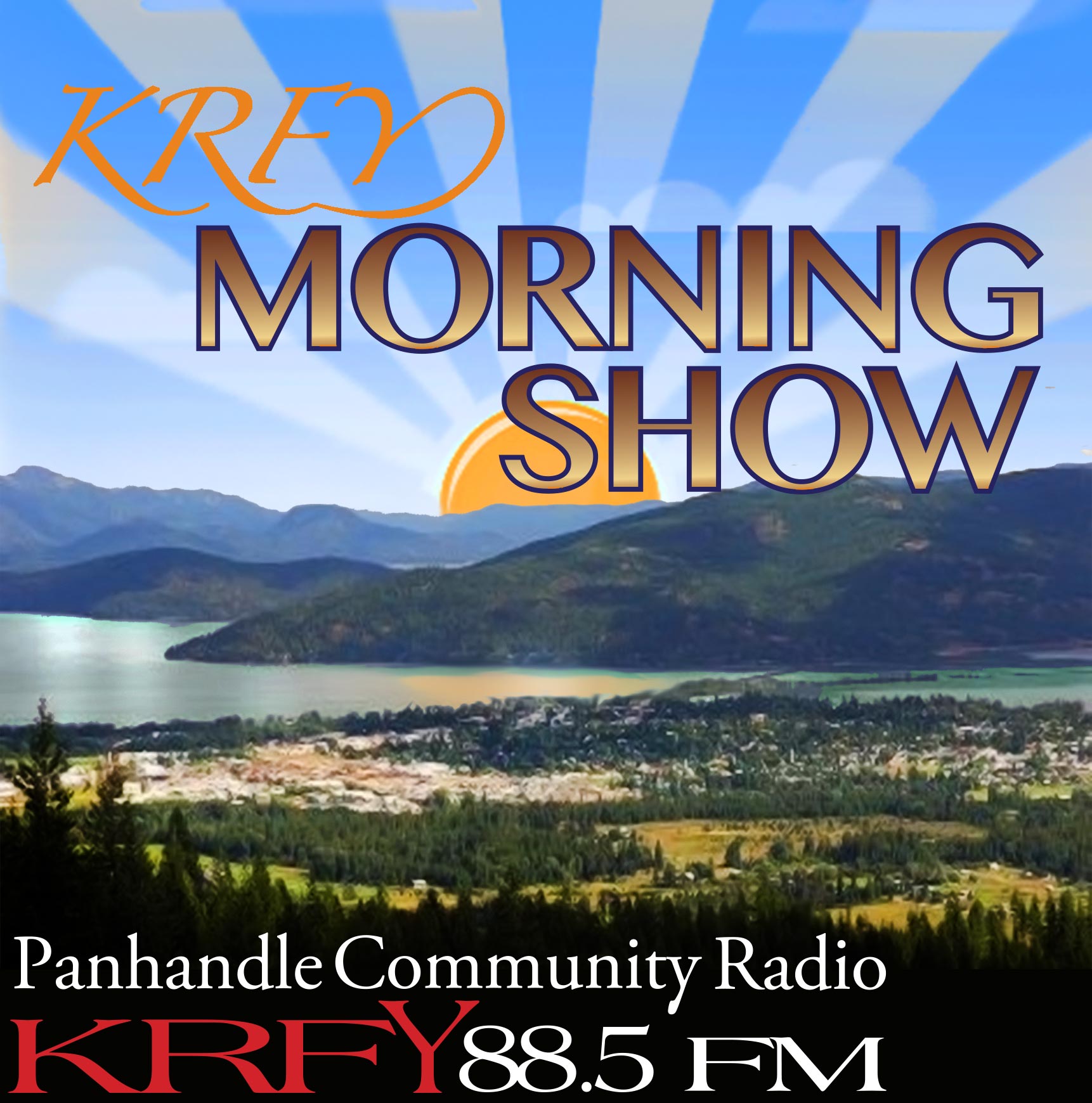 Tuesday, March 6:  Join Morning Show hosts Phil Hough and Julie Kallemeyn.  Their guest will be author Liz Thomas who will talk about her book:  Long Trails, A Thru Hikers Guide.  Air time is 8 a.m. on 88.5 KRFY.
Wednesday, March 7:  Morning Show hosts Suzy Prez and Chris Bessler will be talking with Bonner County election official, Charlie Wurm, about details and deadlines coming up for voters along with information about the primary election. Tune in at 8 a.m. on 88.5 KRFY.
Thursday, March 8:  Morning Show hosts Jack Peterson and Jim Healey welcome Eric Grace from Kaniksu Land Trust who will talk about the current status of the Pine Street Woods project.  A second interview will be with Diane Dennis from the Special Olympics about their Polar Plunger fundraiser.  The Morning Show airs at 8 a.m. at 88.5 KRFY.
GOT A QUESTION FOR ANY KRFY GUEST? If you have a question for any of our morning interview guests, drop us an email at [email protected] or call and leave a phone message at 28-265-2992. We like to ask listeners' questions ON AIR during the Morning Show interviews!