The Morning Show offers up an interesting schedule of topics and guests for the week of March 12. Catch this informative current event shows every Tuesday, Wednesday and Thursday live at 8 a.m., over the air at 88.5 – or right here via the "Live Stream" button at the right. Can't tune in right at 8? Hear the recorded shows later each day, posted to our Podcasts page»
Tuesday, March 13:  Join Morning Show hosts Phil Hough and Julie Kallemeyn.  Their guests will be osprey researcher Wayne Melquist and Idaho Conservation League program coordinator Emily Cleveland.  Air time is 8 a.m. on 88.5 KRFY.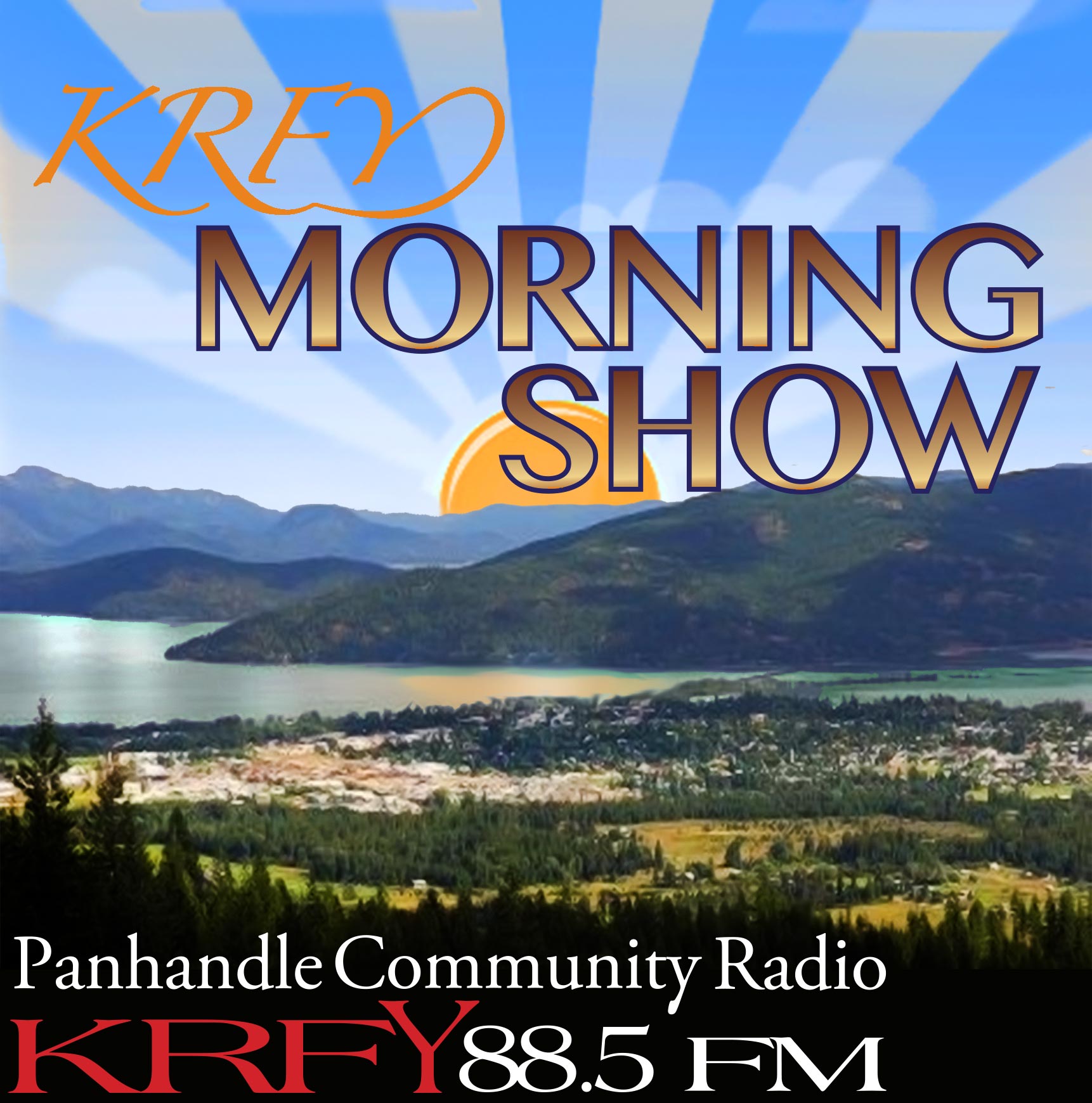 Wednesday, March 14: Join Morning Show hosts Suzy Prez and Chris Bessler. Guests TBD.  Tune in at 8 a.m. on 88.5 KRFY.
Thursday, March 15:  Morning Show hosts Jack Peterson and Jim Healey welcome Brenda Hammond from Bonner County Human Rights Task Force.  The Morning Show airs at 8 a.m. at 88.5 KRFY.
GOT A QUESTION FOR ANY KRFY GUEST? If you have a question for any of our morning interview guests, drop us an email at [email protected] or call and leave a phone message at 28-265-2992. We like to ask listeners' questions ON AIR during the Morning Show interviews!