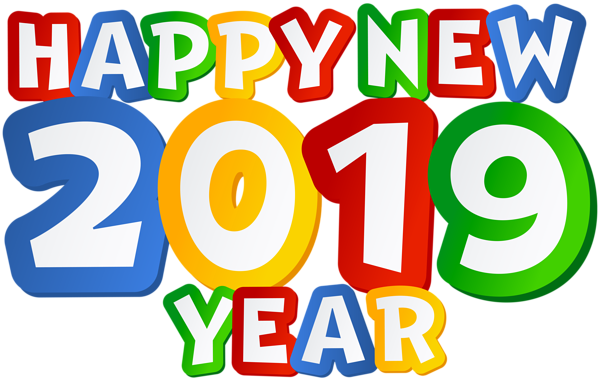 Here's what's coming up the week of December 31 – on the Morning Show on 88.5 KRFY. Airtime is 8 a.m. … but if you miss a show, you can hear a recorded podcast of it later in the day, on our Podcasts page on this website.
Tuesday, January 1: NO MORNING SHOW TODAY:  Enjoy Otto's Eclectic Mix all day from 8 a.m. until 5 p.m. right here on 88.5 KRFY
Wednesday, January 2: Tune in as Morning Show hosts Suzy Prez and Chris Bessler talk with local print journalist from the Bonner Bee and the Sandpoint Reader, who will review local standout news stories of 2018 and look ahead to potential stories coming up in 2019.  Airtime is 8 a.m.
Thursday, January 3: Hosts Jim Healey and Jack Peterson will visit with Pend Oreille Arts Council, coordinator Hannah Combs.  Airtime 8 a.m.
Got a question for any of our Morning Show guests? We like to ask questions from listeners, but you need to get it to us in advance of the show! Just drop us an email at [email protected] or call and leave a phone message at 208-265-2992.