On The Morning Show This Week – 
The Morning Show offers up an interesting schedule of topics and guests. Catch this informative current event shows every Tuesday, Wednesday and Thursday live at 8 a.m., over the air at 88.5 – or right here via the "Live Stream" button at the right. Can't tune in right at 8?  Hear the recorded shows later each day, posted to our Podcasts page»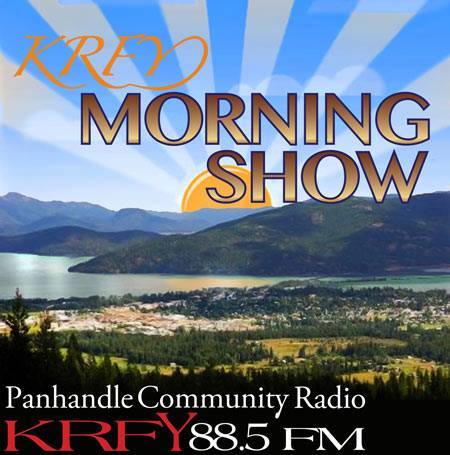 Tuesday, May 15:  Join Morning Show hosts Julie Kallemeyn and Phil Hough.  This week they will be discussing Priest Lake and Priest River projects. Tune in at 8 a.m. on 88.5 KRFY.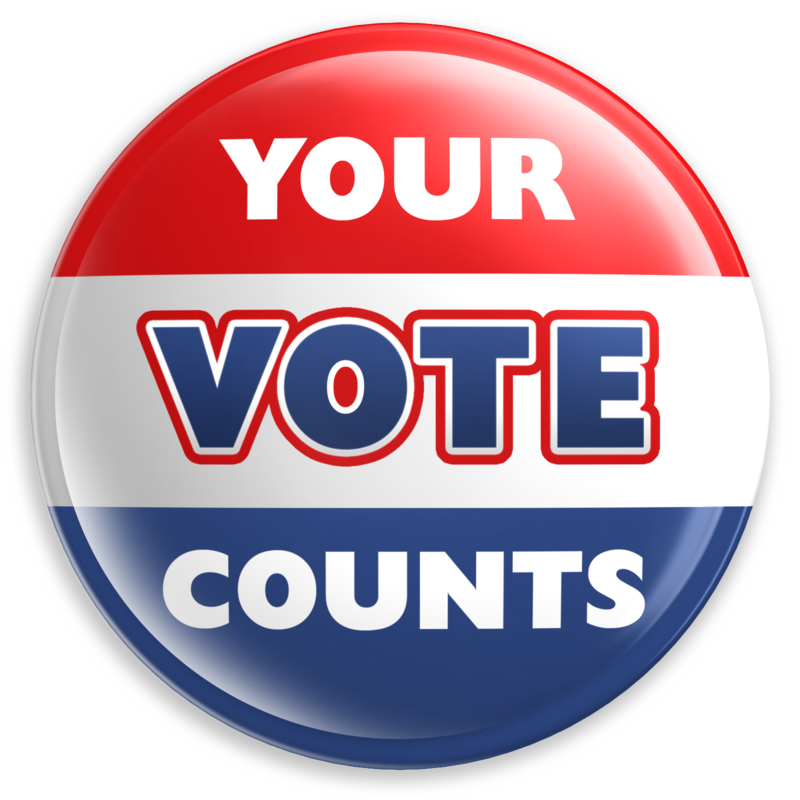 Wednesday, May 16: Join Morning Show hosts Suzy Prez  and Chris Bessler as they review the 2018 primary elections results with print journalists from the Bee and The Sandpoint Reader.  That's at 8 on 88.5 KRFY.
Thursday, May 17:  Tune in to the Thursday edition of the Morning Show with hosts Jack Peterson and Jim Healey.  Their guests will be Joe Wassif, Allison Emch, and Robin Hanson from Bonner General Health.  Stroke awareness and Telestroke will be discussed.  The Morning Show airs at 8 a.m. at 88.5 KRFY.
GOT A QUESTION FOR ANY 88.5 KRFY GUEST? If you have a question for any of our morning interview guests, drop us an email at

[email protected]

or call and leave a phone message at 28-265-2992. We like to ask listeners' questions ON AIR during the Morning Show interviews!