88.5 KRFY Community Radio is on the air, twenty four hours a day – seven days a week, with the help of the automation programs:  Radio Logik DJ and Scheduler.
This week on COMMUNITY CONVERSATIONS at 8 a.m. Tuesday, Wednesday, and Thursday on 88.5 KRFY Community Radio.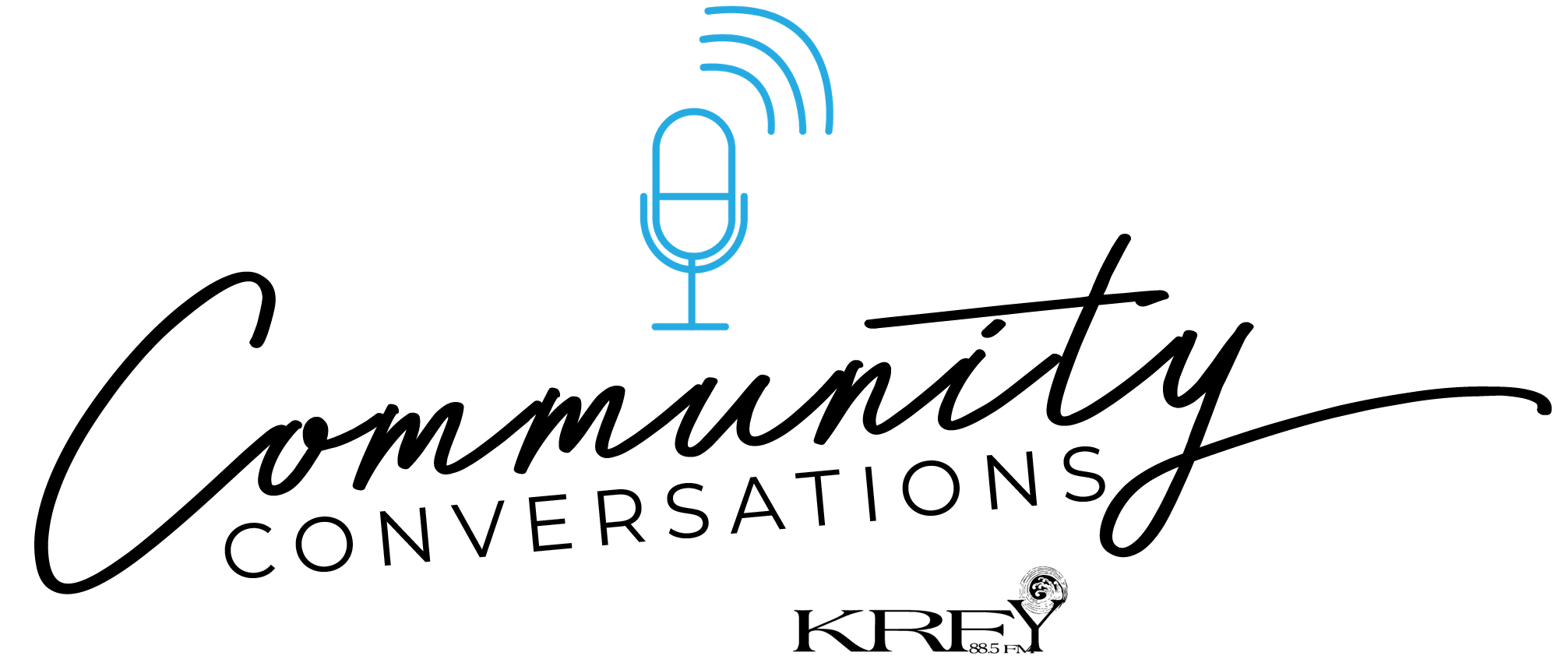 – Tuesday, September 15, 2020 –
Join hosts Phil and Julie as they present – Long Distance Biking – One Persons Journey, with local biker Mel Dick.
– Airtime 8 a.m.

– Wednesday, September 16, 2020 –
SPECIAL COMMUNITY CONVERSATION PRESENTATION
KRFY has teamed up with The LOR Foundation, @LORfoundation, to promote the last two weeks of the 2020 US Census. Join host Chris Bessler and his guests: 2020 US Census Media Specialist – Misty Slater, Lake Pend Oreille School District superintendent – Tom Albertson, County Commissioner – Dan McDonald, and Idaho Senator – Jim Woodward.
– Airtime 8 a.m.
– Thursday, September 17, 2020 –
Host Chris Bessler will present a recorded interview with Bonner County Veteran Service officer, Bryan Hult.
– Airtime 8 a.m.
Tune in to be informed and inspired – 88.5 KRFY Community Radio.