88.5 KRFY Community Radio is on th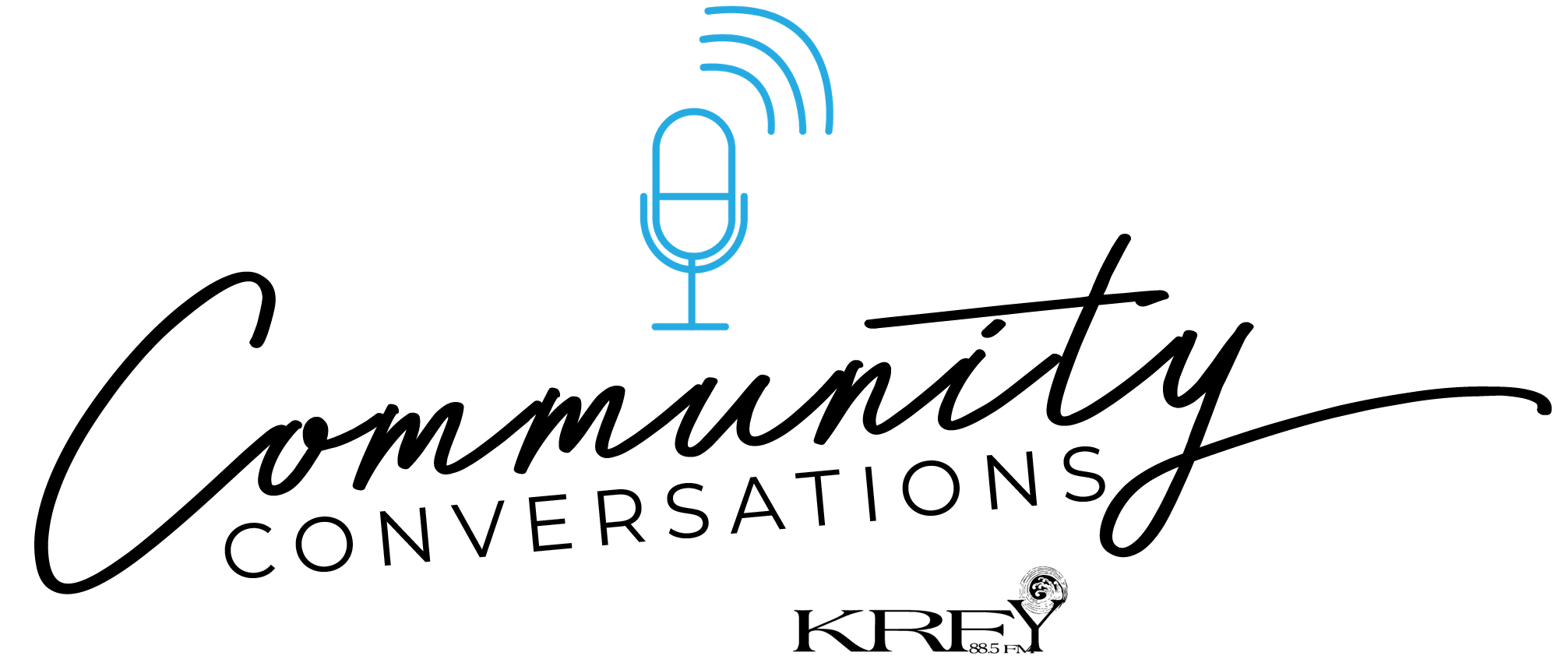 e air, twenty four hours a day – seven days a week, with the help of the automation programs:  Radio Logik DJ and Scheduler.
This week on COMMUNITY CONVERSATIONS at 8 a.m. Tuesday, and Thursday on 88.5 KRFY Community Radio.
– Tuesday, January 19, 2021 –
Hosts Julie Kallemeyn and Phil Hough present an interview with Yellowstone to Yukon (Y2Y) Conservation Initiative and Vital Ground Foundation.
Guests include: Jessie Grossman, Cabinet Purcell Mountain Corridor Project Coordinator, Yellowstone to Yukon Conservation Initiative, and Mitch Doherty, Conservation Program Manager, The Vital Ground Foundation.
Thursday, January 21, 2021 –
Join hosts Suzy Prez as she talks with Panhandle Health District, public information officer, Katherine Hoyer. The subject is Covid-19 with a current status update, and vaccine roll out challenges and procedures.
Airtime 8 a.m.
Tune in to be informed and inspired – 88.5 KRFY Community Radio.