88.5 KRFY Community Radio is on th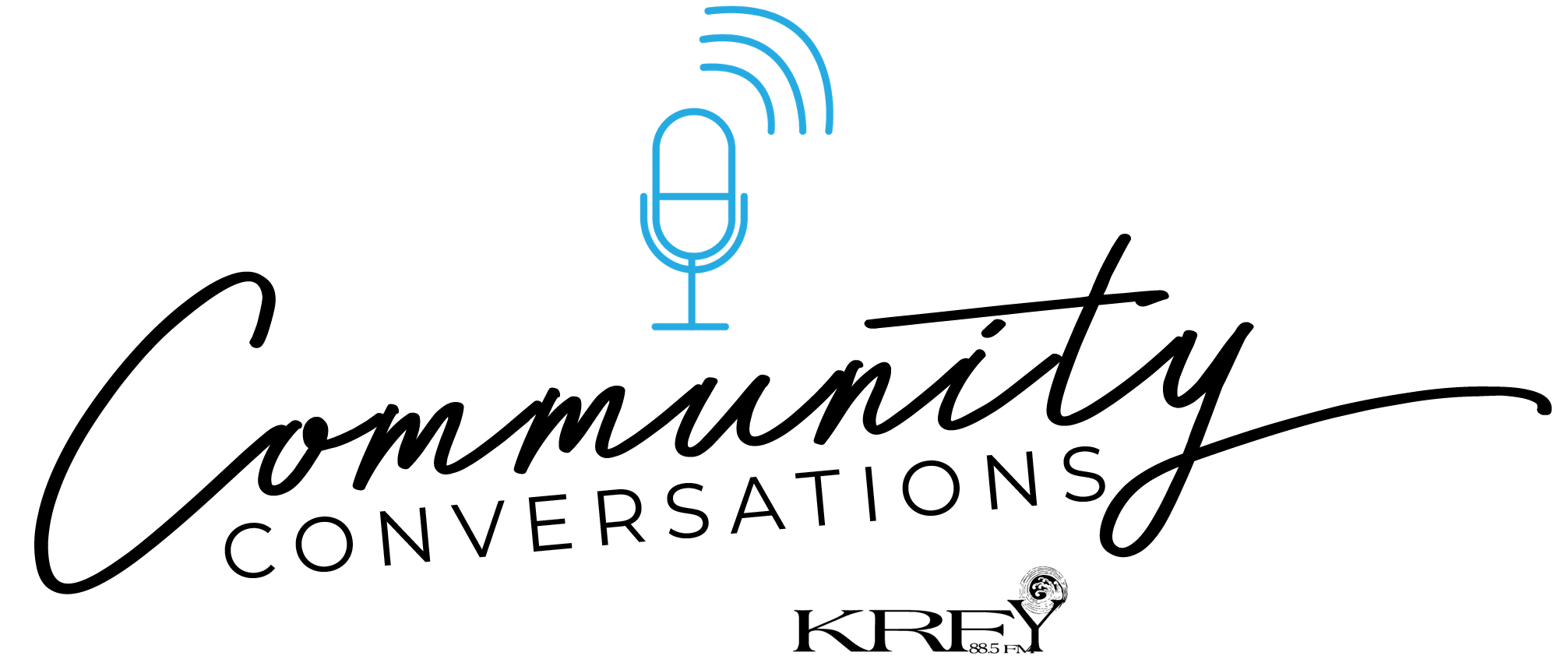 e air, twenty four hours a day – seven days a week, with the help of the automation programs:  Radio Logik DJ and Scheduler.
This week on COMMUNITY CONVERSATIONS at 8 a.m. Tuesday, and Thursday on 88.5 KRFY Community Radio.
– Tuesday, November 17, 2020 –
Join hosts Julie Kallemeyn and Phil Hough present an interview about women in firefighting. Guest are: Deb Flowers USDA Zone Fuels Asst. Fire Management Officer, Driggs, Idaho, and Megan Saylors, Redmond Hotshots squad leader. Airtime – 8 a.m.
– Thursday, November 19, 2020 –
– Host Suzy Prez presents an interview with Debbie Love and Tammie Harder, from the Bonner Community Food Bank, about local food insecurity issues and what the community can do to help. Airtime 8 a.m.
Tune in to be informed and inspired – 88.5 KRFY Community Radio.