88.5 KRFY Community Radio is on th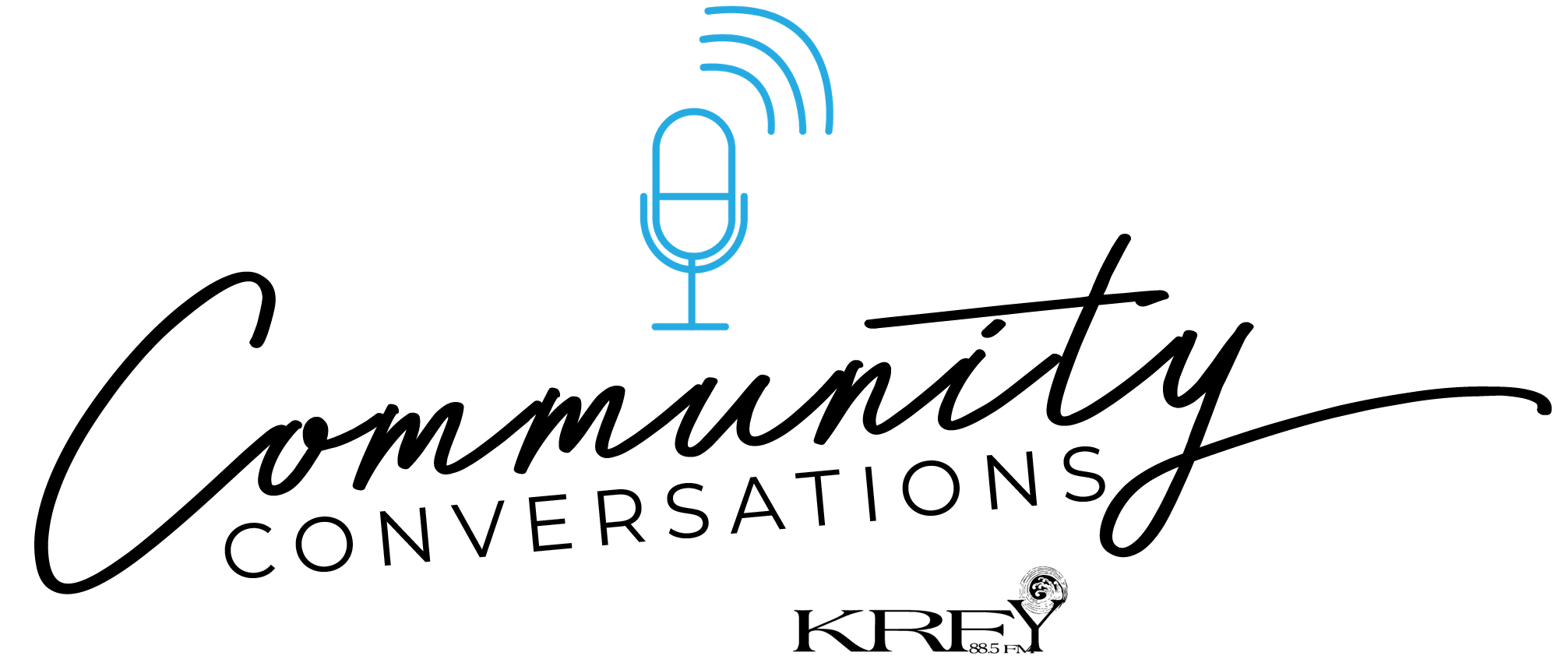 e air, twenty four hours a day – seven days a week, with the help of the automation programs:  Radio Logik DJ and Scheduler.
This week on COMMUNITY CONVERSATIONS at 8 a.m. Tuesday, Wednesday, and Thursday on 88.5 KRFY Community Radio.
– Tuesday, October 27, 2020 – Host Julie Kallemeyn and Phil Hough present an interview with Holly Weiler with Out There Magazine. Subject – Public Lands 101. – Airtime 8 a.m. –
Thursday, October 29, 2020 – Join host Suzy Prez as she presents an interview with the Ricci Witte, Kate McAlister, and Jack Peterson, about their upcoming Holloween special radio show/production to air on 88.5 KRFY.  – Airtime 8 a.m. –

Tune in to be informed and inspired – 88.5 KRFY Community Radio.