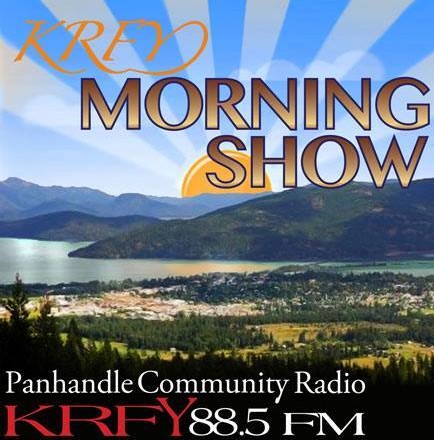 Here's what's coming this week on the  MORNING SHOW, airing at 8 a.m. each Tuesday and Thursday on 88.5 KRFY Community Radio.
INFORMATIVE – INSPIRING – ENTERTAINING
> Tuesday, November 23: Host Julie Kallemeyn will be in the studio with a recorded interview about landscape considerations and design for a changing climate with Karen Oleson, owner and landscape architect at Aster Gardens/Siteline Design.
> Thursday, November 25: HAPPY THANKSGIVING – NO MORNING SHOW 
Here at KRFY we are grateful to you, the listeners, for tuning in and for your support.

Did you miss a live show? Our recorded interviews are posted a few hours after air time on our Podcasts page.