88.5 KRFY Community Radio is on the air, twenty four hours a day – seven days a week, with the help of the automation programs:  Radio Logik DJ and Scheduler.  We p;;;lllgpresent our locally produced community affairs program, Community Conversations.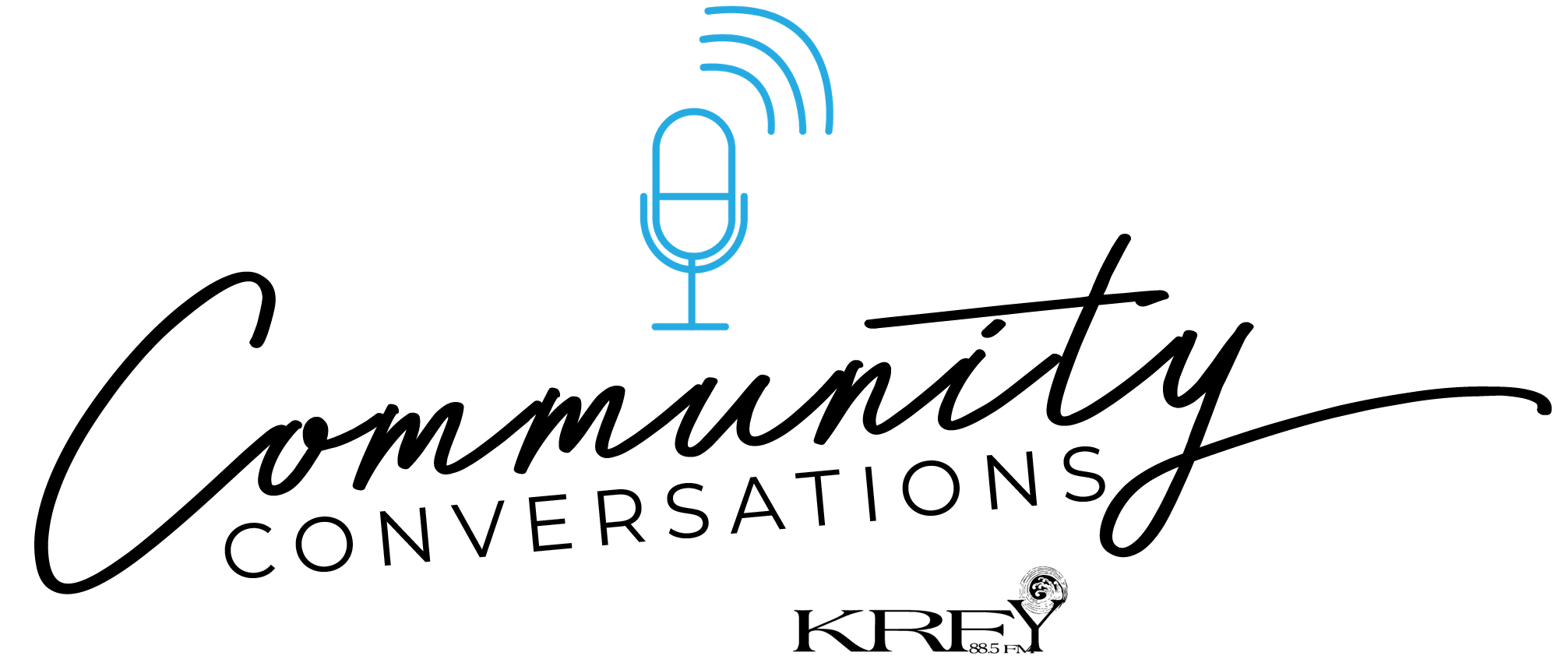 Here's what's coming this week on COMMUNITY CONVERSATIONS, airing at 8 a.m. Tuesday, and Thursday on 88.5 KRFY Community Radio.
TUNE IN – INFORMATIVE – INSPIRING – ENTERTAINING
– Tuesday, April 20, 2021 –
Join hosts Phil Hough and Julie Kallemeyn as they talk with guests Steve Holt, Executive Director, and Carolyn Knaak, Associate ED from Lake Pend d'Oreille Waterkeeper, about the organization, the programs, projects and new Associate ED position Airtime – 8 a.m.
Thursday, April 22, 2021 –
Join host Chris Bessler as he talks with Sandpoint Community Resource Center executive director, Linnis Jellinek and president, Denise Stewart about the work of this vital organization and their new Envision Center. Airtime – 8 a.m.
Tune in to be informed and inspired, on 88.5 KRFY Community Radio.
"And if you miss any of our Community Conversation radio broadcasts, we post a  recording of each show later on in the day, and you can find it on our Podcasts page on this website."