88.5 KRFY Community Radio is on the air, twenty four hours a day – seven days a week, with the help of the automation programs:  Radio Logik DJ and Scheduler. As well we present our locally produced community affairs program, Community Conversations.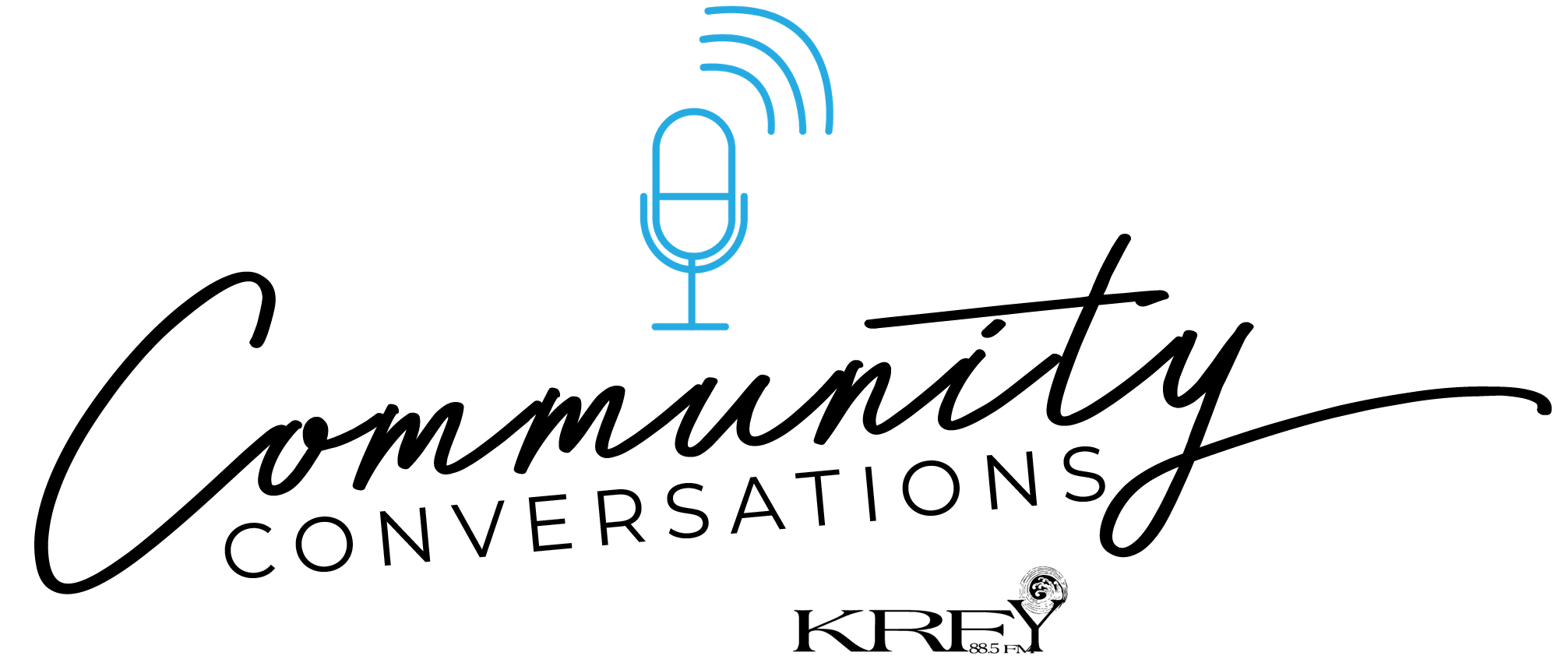 Here's what's coming this week on COMMUNITY CONVERSATIONS, airing at 8 a.m. Tuesday, and Thursday on 88.5 KRFY Community Radio.
– Tuesday, March 2, 2021 –
Join Phil and Julie as they talk with folks from the Pend Oreille Chapter of the Master Naturalists. Guests are Patrick Meyers and Mary Haley, board members. Airtime 8 a.m.
– Thursday, March 4, 2021 –
Author Sandy Compton discusses his new book, the writing life, and the hunter-gatherer life of the independent publisher. Airtime 8 a.m.
Tune in to be informed and inspired, on 88.5 KRFY Community Radio.
"And if you miss any of our Community Conversation radio broadcasts, we post a  recording of each show later on in the day, and you can find it on our Podcasts page on this website."