Here's what's coming up this week of July 16 on the Morning Show on KRFY. Airtime is 8 a.m. … but if you miss a show, you can hear a recorded podcast of it later in the day, on our Podcasts page.
Tues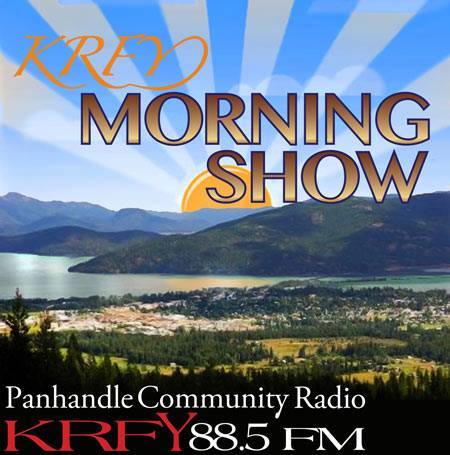 day, July 17: Host Julie Kallemeyn will visit with Kait Lemon, spokesperson for the Idaho Conservation Corps. Tune in at 8 a.m.
Wednesday, July 18:  Hosts Chris and Suzy will sit down with organizers of the upcoming Long Bridge Swim to find out about registration and specific to this popular summer fundraising swim event.  Airtime is 8 a.m.
Thursday, July 19: Local author Bill Collier will share stories about being a helicopter pilot and his new book on the subject. Join hosts Jim and Jack, airing promptly at 8 a.m.
Got a question for any of our Morning Show guests? We like to ask questions from listeners, but you need to get it to us in advance of the show! Just drop us an email at [email protected] or call and leave a phone message at 28-265-2992.