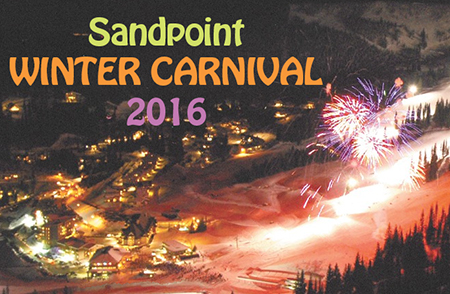 On Tuesday, February 9, KRFY Morning Show hosts Chris and Suzy welcomed long-distance hikers Jim Healey and Phil Hough, telling of hiking such multi-thousand-mile treks as the Continental Divide and Pacific Crest trails – and Healey's upcoming Appalachian Trail hike.
Did you miss the show? Go hear the recorded podcast»
Thursday, February 11, at 8 a.m., KRFY Morning Show host Jack Peterson welcomes Kim Queen from Sandpoint BID (Business Improvement District) in the studio to talk about the upcoming Sandpoint Winter Carnival. That's here, on listener supported community radio for north Idaho, 88.5 KRFY.
WE WANT TO HEAR FROM YOU – 88.5 KRFY LISTENERS.  If you have a question for any of our morning interview guests, drop us an email at krfyradio@gmail.com or call and leave a phone message at 265-2992. When possible, we will ask your questions ON AIR during the KRFY Morning Show interviews.