88.5 KRFY Community Radio is on the air, twenty four hours a day – seven days a week, with the help of the automation programs:  Radio Logik DJ and Scheduler.
This week on COMMUNITY CONVERSATIONS at 8 a.m. Tuesday and Thursday on 88.5 KRFY Community Radio.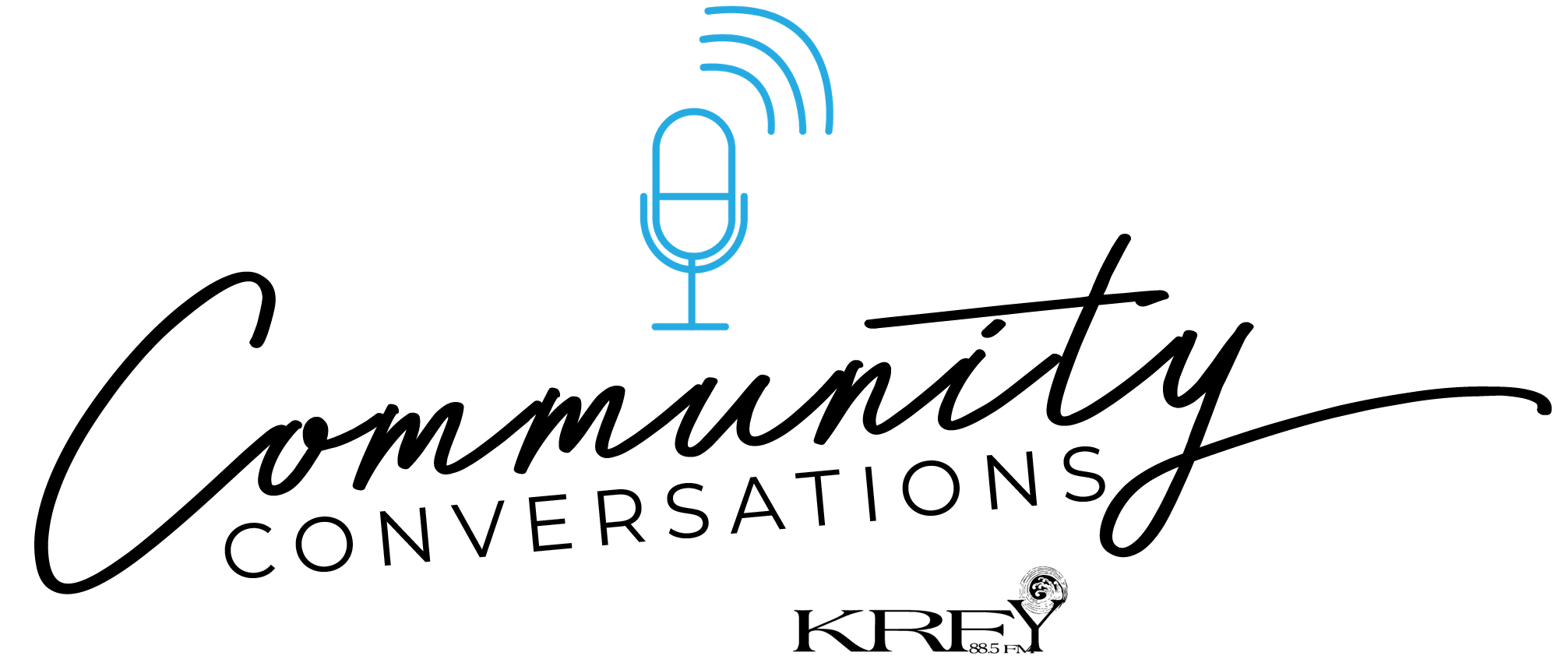 – Tuesday, August 11, 2020 –
Hosts Julie Kallemeyn and Suzy Prez present an interview with East Bonner County Library representatives – Judy Meyers, board trustee, and Kimber Glidden, youth services coordinator. Discussion will focus on current Covid-19 protocols and operation status at the library.  Airtime – 8 a.m.
– Thursday, August 13, 2020 –
Host Chris Bessler presents an interview with Lake Pend Oreille School District – Superintendent, Tom Albertson, and Director of Teaching, Andra Murray.  Interview will be about the current plan to opening school this year. Airtime – 8 a.m.
Tune in to be informed and inspired – 88.5 KRFY Community Radio.