Happy Thanksgiving week! Here is what's on tap on the Morning Show on KRFY in the upcoming week, as we launch into the holiday season: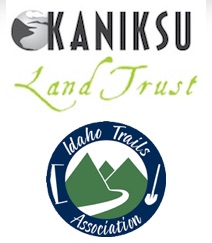 Tuesday, November 21: Join Morning Show hosts Julie Kallemeyn and Phil Hough as the talk turns to our public and community lands with Eric Grace, executive director of the Kaniksu Land Trust, plus Tom Dabrowski, president of the Idaho Trails Association.
Airtime is at 8 a.m. Tune in at at 88.5 KRFY over the air – or click back right here to our website, to hear the simultaneous live stream. Simply click the "KRFY live stream" button at right.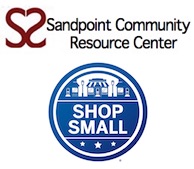 Wednesday, November 22: For this two-topic show just on the cusp of the giving season, host Suzy Prez first talks with Rich Crettol from Sandpoint Community Resource Center with a discussion of the many needs of local nonprofit organizations – and ideas for volunteering. At about the bottom of the hour, the talk turns to a different aspect of the holiday, with members of the Sandpoint Shopping District discussing Small Business Saturday, the small businesses' answer to the big box stores' Black Friday – with the difference that our local independent retailers give much more back to the community. Airtime is 8 a.m. at 88.5, or catch the live stream online, right here.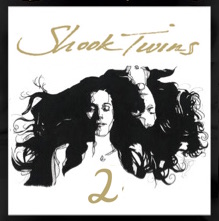 Wednesday BONUS: The musical duo Laurie and Katelyn Shook of the very eponymous Shook Twins will drop in the KRFY studio for a live interview, with talk of their Saturday concert at the Panida Theater, and just possibly a mention or two of their newly released CD, "2." Airtime is 1:30 p.m.
Thursday, November 23: No Morning Show… happy Thanksgiving!
Got a burning question for any upcoming Morning Show guest? We welcome questions from our listeners. Send it via email to [email protected] or call and leave a phone message at 208-265-2992. We will ask your questions ON AIR during the Morning Show interviews.