Topics special to the holiday and winter season are on tap for the Morning Show in the week before Christmas. Here's what to listen for: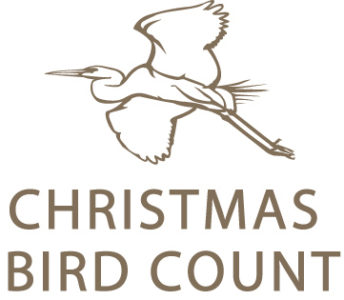 Tuesday, December 19: Join Morning Show hosts Phil Hough and Julie Kallemeyn for invigorating – though possibly flighty – talk with Rich DelCarlo about the annual Christmas Bird Count, with some insights into those hearty bird species that winter over here.  Tune in at 8 a.m to 88.5 KRFY, or stream it online right here via the Live Stream button at right.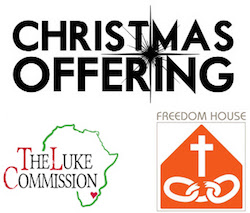 Wednesday, December 20: Hosts Chris Bessler and Suzy Prez will explore the "reason for the season" in a talk about the meaning of Christmas with pastors from two local churches, Tim Yetter from Sandpoint Assembly of God and Colin Moody from Cedar Hills Church. The talk will include discussion of the community-wide Christmas Offering, in which their churches and eight others are collaborating to raise money for Freedom House and The Luke Commission. Airtime is 8 a.m on 88.5 KRFY, or click to the live stream right here.
Thursday, December 21: Join hosts Jack Peterson and Carrie Logan for a live talk TBA. Airtime is 8 a.m.
Friday, December 22: It's a bonus Morning Show! Host Suzy Prez interviews Luke Mayville of the Reclaim Idaho initiative to expand Medicaid in Idaho. Listen in at 8 a.m on 88.5 KRFY over the air or online right here.
Got a question for any upcoming Morning Show guest? We welcome questions from our listeners. Send it via email to [email protected] or call and leave a phone message at 208-265-2992. We will ask your questions ON AIR during the Morning Show interviews.