Elk, city council candidates and the food bank are topics on tap for the week of October 17 on the Morning Show. Read on for the lineup:
Tuesday, October 17: Join Morning Show hosts Phil Hough and Carrie Logan. Their  guests will be Pacific Crest Trail hikers  Liz Thomas and Naomi Hudetz. Catch the talk live, at 8 a.m. on 88.5.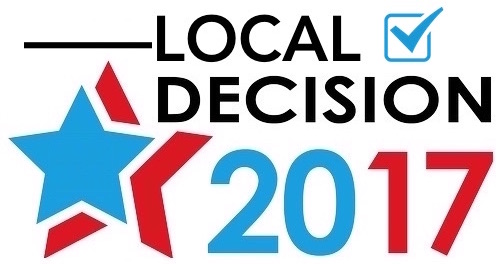 Wednesday, October 18: Hosts Chris Bessler and Suzy Prez kick off the first of two "Local Decision 2017" editions of the Morning Show, featuring interviews with three of the six Sandpoint City Council candidates up for election on November 7. The following week's October 25 show will conclude with the three other council candidates. Airtime is 8 a.m.
Thursday, October 19: Join Morning Show hosts Jim Healey and Jack Peterson. Their guest will be Debbie Love from the Bonner Community Food Bank. That's at 8 a.m., here on 88.5 KRFY.
WE WANT TO HEAR FROM YOU – 88.5 KRFY LISTENERS. If you have a question for any of our morning interview guests, drop us an email at [email protected] or call and leave a phone message at 265-2992. We will ask your questions ON AIR during the Morning Show interviews.