Here's what's coming up the week of September 3 – on the Morning Show on 88.5 KRFY. Airtime is 8 a.m. … but if you miss a show, you can hear a recorded podcast of it later in the day, on our Podcasts page.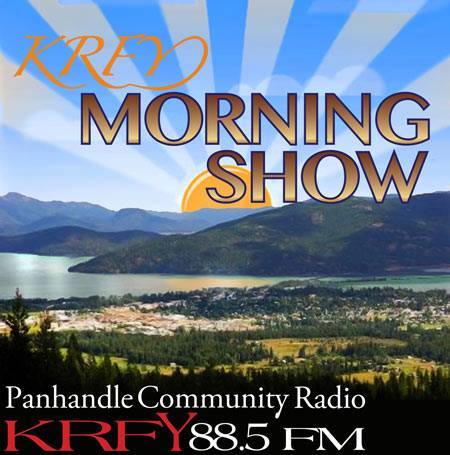 Tuesday, September 4: Host Julie Kallemeyn will visit with United States Forest Service personnel:  Duane Buchi, Amy Racki, and Ryan Leach about the area fires and the fire teams helping to stop them. Tune in at 8 a.m.
Wednesday, September 5: Featuring Week Two of a  four-part series: WATER IS LIFE, with hosts Suzy Prez and Jean Gerth.  This week their guests will be Ice Age Institute representatives:  Dr. Tony Lewis and geologist Dean Garwood along with Robin Fox, meteorologist with the National Weather Service.  Airtime is 8 a.m.
Thursday, August 30: Join hosts Jack Peterson and Jim Healey. Their guests will be Nancy Gerth and Jean Gerth who will talk about the upcoming public panel discussion – FIRED UP. Tune in  at 8 a.m.
EXTRA EXTRA – NEW SHOW LAUNCH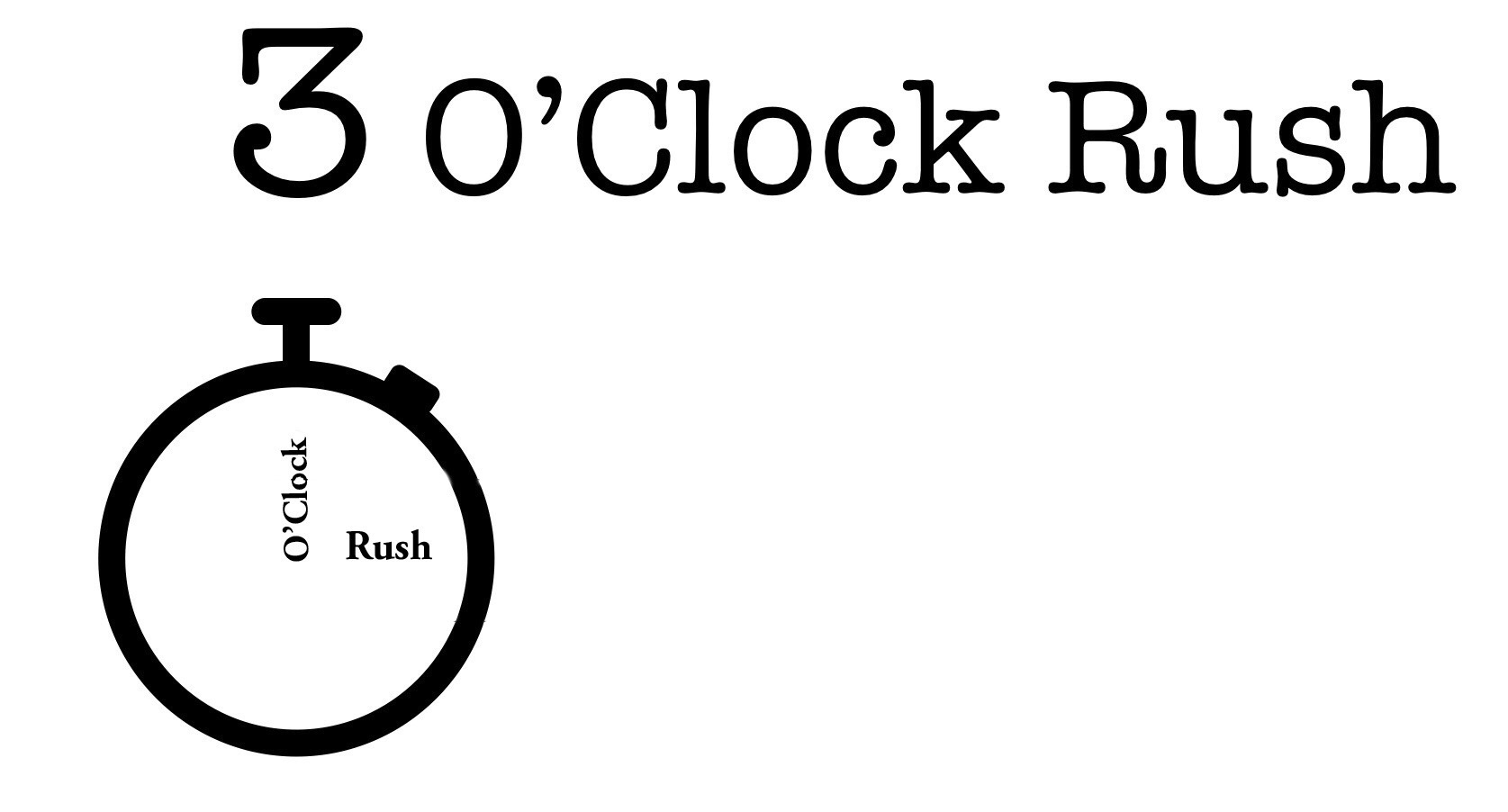 3 O'CLOCK RUSH (new show on 88.5 KRFY) to launch this week, Thursday, September 6 – at 3 p.m.  Join host, high school senior Ryan Baumgartner, for this high school focused music and interview show.
Got a question for any of our Morning Show guests? We like to ask questions from listeners, but you need to get it to us in advance of the show! Just drop us an email at krfyra[email protected] or call and leave a phone message at 208-265-2992.