Here's what's coming up the week of November 19 – on the Morning Show on 88.5 KRFY. Airtime is 8 a.m. … but if you miss a show, you can hear a recorded podcast of it later in the day, on our Podcasts page on this website.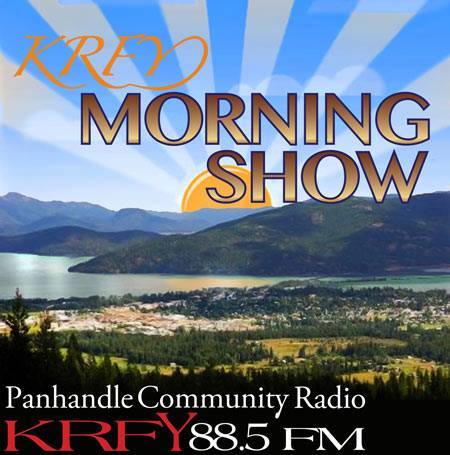 Tuesday, November 20: Hosts Julie Kallemeyn and Phil Hough will sit down with Dennison Webb, director of Selkirk Outdoor Leadership and Training for an update on this community organization. Tune in at 8 a.m.
Wednesday, November 21: Tune in as Morning Show host Suzy Prez welcomes local musicians from Redhead Express.  The band members will have their instruments in hand for a live in-studio performance along with stories about their musical journey. Airtime is 8 a.m.
Thursday, November 22:  HAPPY THANKSGIVING – No Morning Show Today.
Got a question for any of our Morning Show guests? We like to ask questions from listeners, but you need to get it to us in advance of the show! Just drop us an email at krfyra[email protected] or call and leave a phone message at 208-265-2992.