Here are the upcoming Interviews on the KRFY Morning Show this week: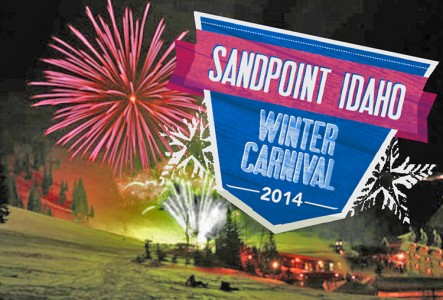 Tuesday, February 11th, at 8 am, join Chris Bessler and Suzy Prez for another edition of the KRFY Morning Show.  This week's guest is Mack Deibel who will be in the KRFY studio to tell us all about the upcoming Winter Carnival events and all the fun things that are planned.


Thursday, February 13th, at 8 am, Jack Peterson and Jim Healey, co-hosts of the KRFY morning show, welcome representatives from Winter Ridge and Habitat for Humanity, to talk about the" Winter Ridge Bags For Change"
fundraising program and discuss the important work Habitat for Humanity does  for our community..