Here's what's coming up the week of December 10 – on the Morning Show on 88.5 KRFY. Airtime is 8 a.m. … but if you miss a show, you can hear a recorded podcast of it later in the day, on our Podcasts page on this website.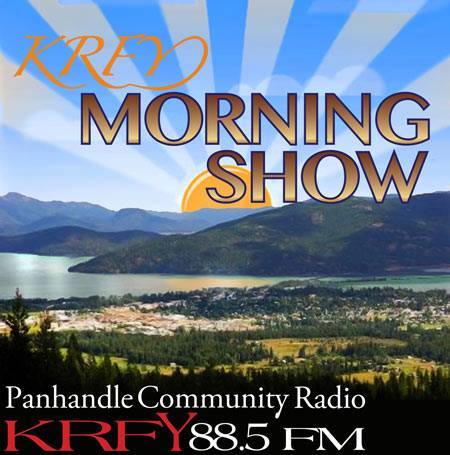 Tuesday, December 11: Hosts Julie Kallemeyn and Phil Hough will sit down with Judy Dabrouski and Frank Visger from the Lions Club to talk about their Toys for Tots campaign.  Tune in at 8 a.m.
Wednesday, December 12: Tune in as Morning Show host Suzy Prez presents a recently recorded interview with Reclaim Idaho founders, Garrett Strizich and Emily Strizich about the almost two year campaign to put Medicaid Expansion on the ballot and the get the "vote out" efforts.  Airtime is 8 a.m.
Thursday, December 13: Hosts Jim Healey and Jack Peterson will visit with retired cardiologist, Brad Huhta who will talk about  – stress and the holidays  Airtime 8 a.m.
Got a question for any of our Morning Show guests? We like to ask questions from listeners, but you need to get it to us in advance of the show! Just drop us an email at [email protected] or call and leave a phone message at 208-265-2992.